The Interior Design Process
Laura Casey Interiors is a full service interior design firm in Charlotte, NC. They work with clients from the conceptual phase through installation. The LCI Design Team at collaborates with architects, contractors, and trade vendors on both new builds and large scale renovations, (including kitchen and bath). Clients are presented with architectural drawings, 3-D renderings and specifications for interior construction. Design schemes include custom millwork, furniture and window treatments. A complete project is the direct result of meticulous planning, attention to detail, and a high level of client service.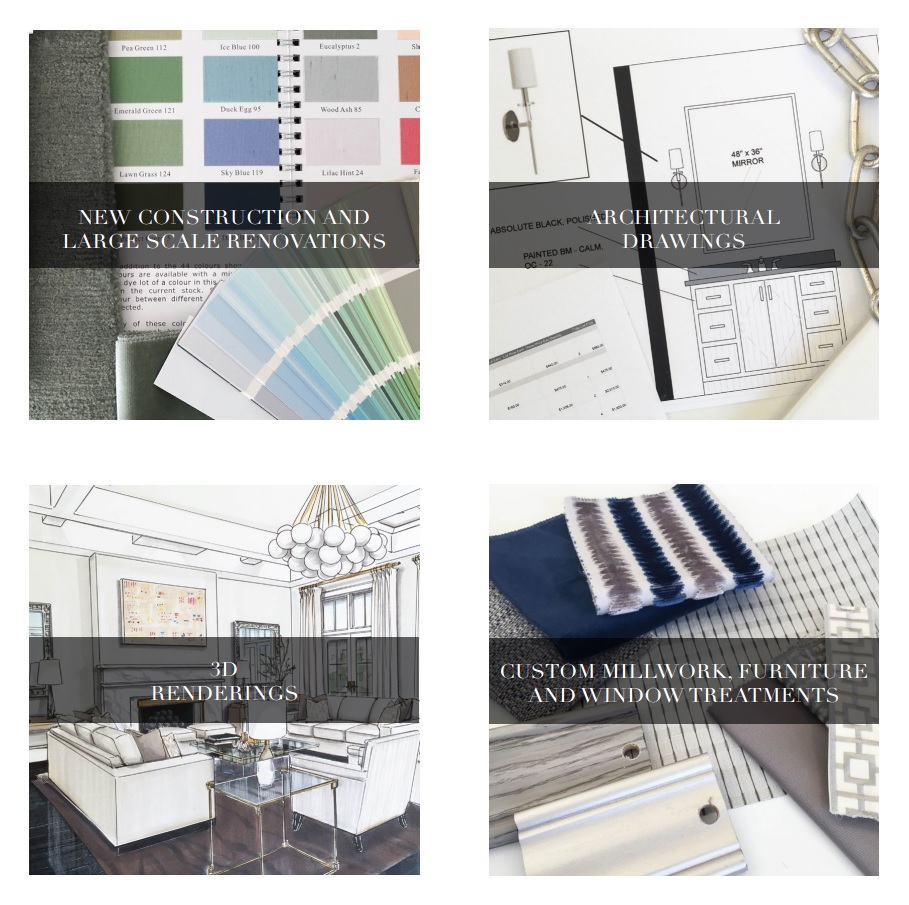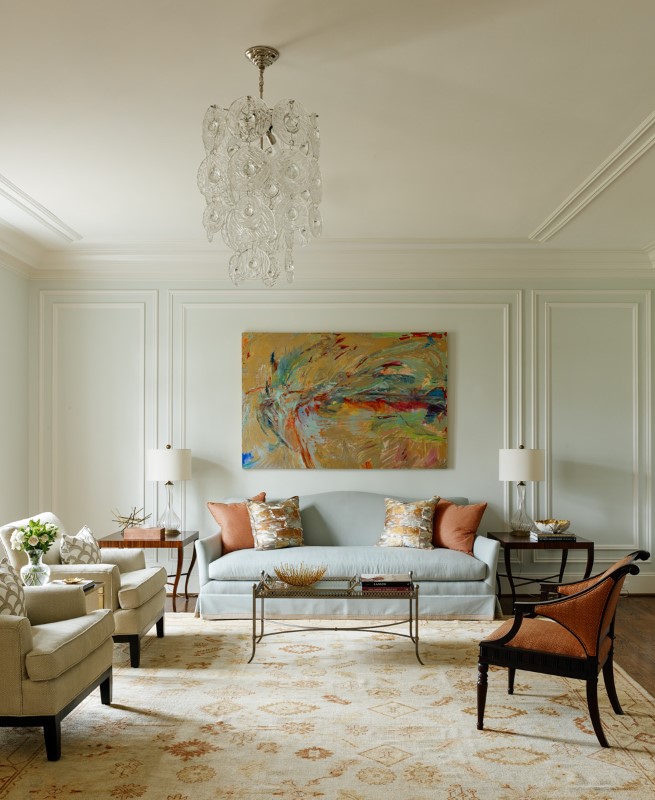 Laura Casey Interiors specializes in classic design with restrained sensibility, understanding the important relationship between architecture and interior design. Laura Casey's Interior Design  portfolio includes historic renovations, remodeling projects, new construction and general residential interior decoration. The Design Team works with neutral or colorful palettes, interesting materials and various textures, each room becomes a well planned space of comfort and cohesive design. Laura Casey consults with her clients from the early stages of a project often including collaboration with the architect, contractor and landscape architect. The completed project is a direct result of great focus, attention to detail, high quality, meticulous planning and excellent client service.
Laura Casey Interiors designs commercial spaces in a way that maximizes function, comfort and quality of life. The head of the Design Team, Laura Casey ASID, NCIDQ is a nationally licensed interior designer fully versed on building code and regulatory requirements. The LCI Design Team works on all phases of a project whether office, hospitality or contract design. Laura Casey Interiors works to tailor the schedule, budget, designs, furniture, lighting and acoustic specifications and finishes for commercial and contract interiors. Sustainable design is incorporated into the project when appropriate.